FAQs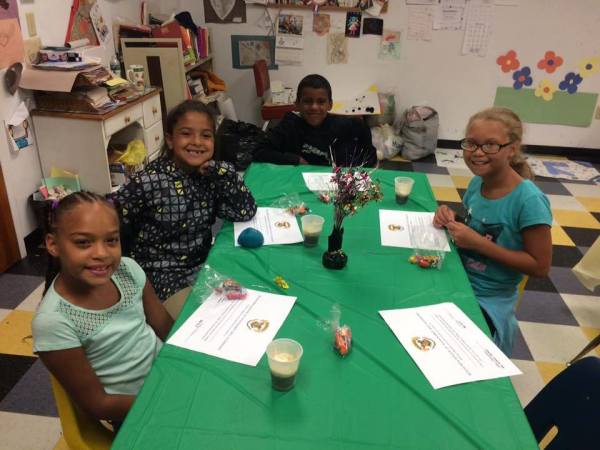 Dennison Memorial Community Center is open from 2 p.m. to 7 p.m. Monday through Friday during the school year. Dennison observes school holidays and school vacations and is closed on those days. (Daycare closings differ.)
During the summer, hours are 10 a.m. to 3 p.m., Monday through Friday.
if New Bedford Public Schools are closed for weather-related issues, Dennison will likewise be closed.
What ages of children does Dennison accept?
Dennison accepts children ages 6 to 16.
What does a Dennison membership cost?
Annual membership in Dennison Memorial Community Center is $5 per child with a maximum $20 per family per year. The fee may be waived in circumstances of financial hardship.
Does Dennison offer after-school and vacation daycare?
Yes. For additional information on structured daycare opportunities and costs, please contact Joe Neves at 508-996-2691.